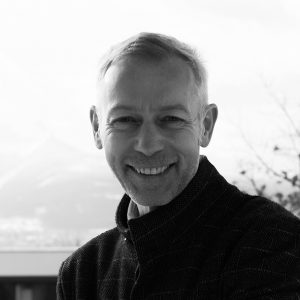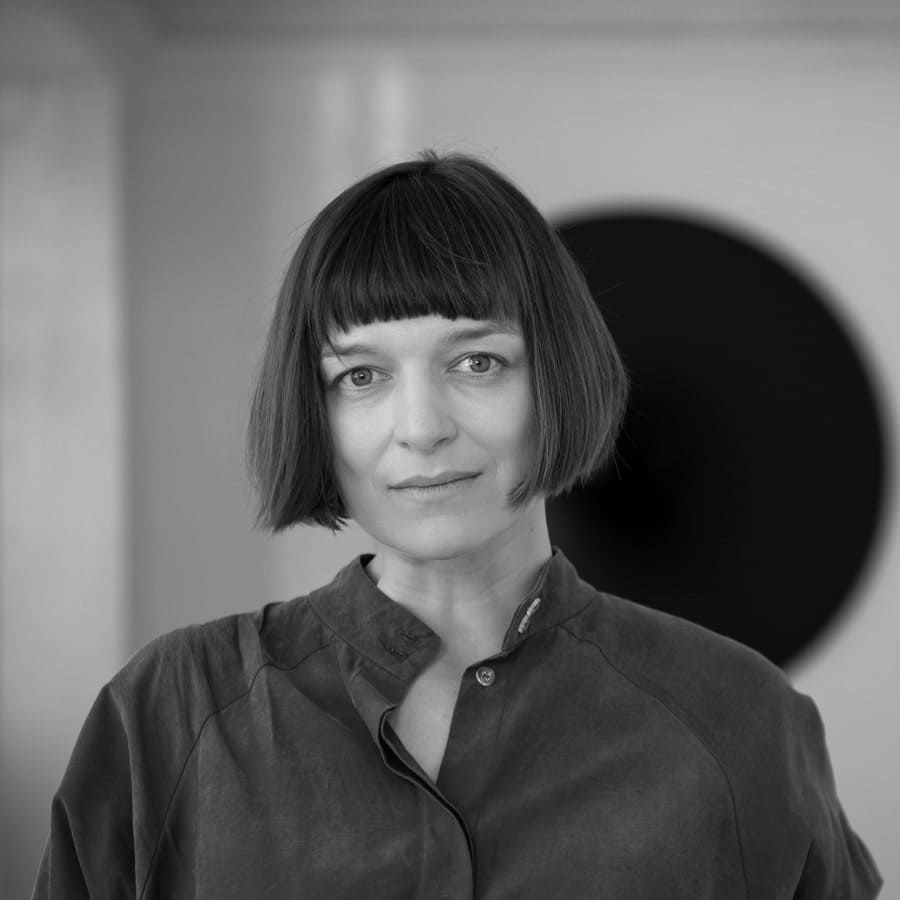 Jan Stolín Petra Vlachynská
The subject of work in the studio is mainly free artistic creation and an innovative view of creation in public space. We develop the ability to explore and analyze the relationships between art, private and public shared spaces and all the circumstances of their interaction. We deal with the strategies and functions of art in public space, the conditions of their reception and criticism. Students gain knowledge about the social, cultural and artistic infrastructure of community and societal environments. Our program supports creative and innovative thinking in the field of creation, reception and critique of artistic creation in public space and prefers a multidisciplinary approach to creative practice with the active use of all available media.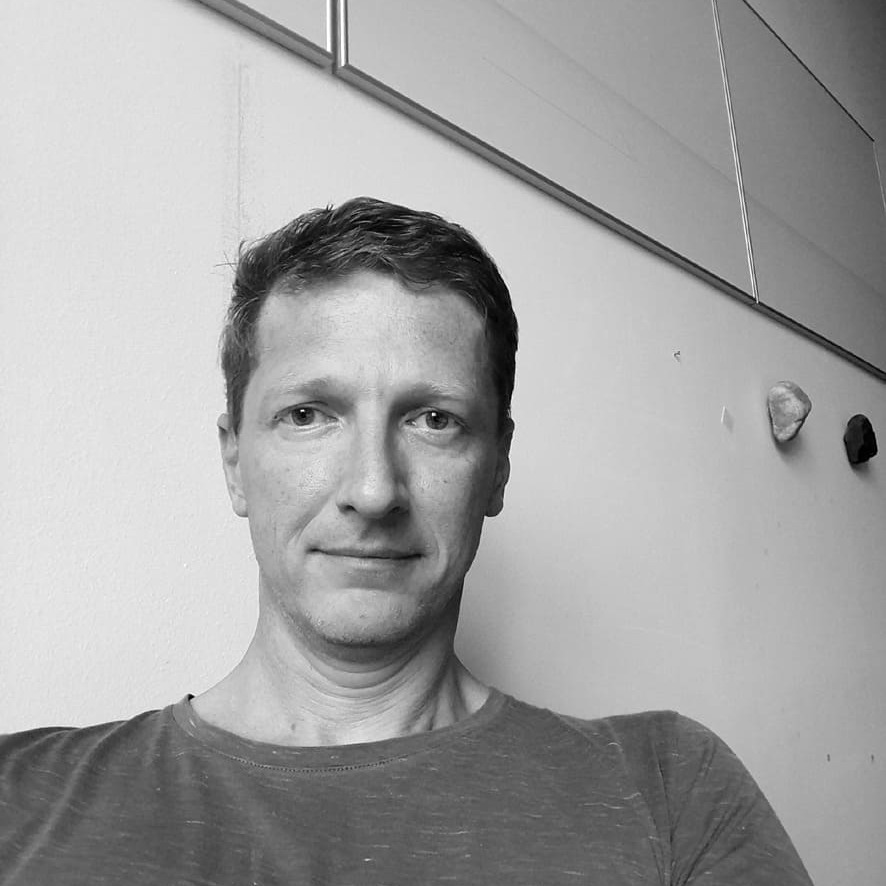 Richard Loskot Jaroslav Prokeš
The studio is profiled as a platform for discussions and experiments exploring and looking for new possibilities in spatial creation, specifically focused on expositional, scenographic or generally understood creation of the environment. The reason for this study is to look for new qualities and to offer innovative solutions to the issue of creating an environment. Current cultural, sociological and ecological problems are solved here. The environment is understood here not only as a kind of filling (atmosphere) of spatial masses but above all as a "complex" of many elements.